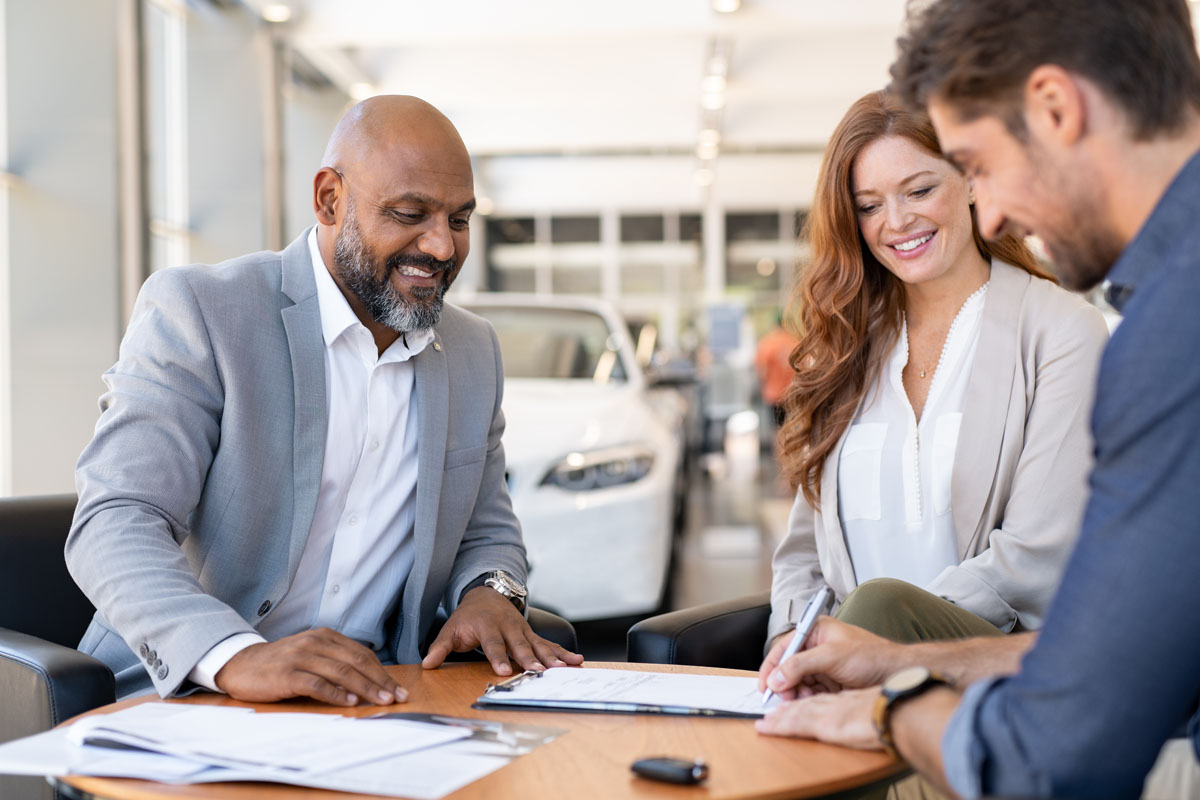 Prenuptial agreements usually last for the lifetime of a marriage but some couples include what is called a "sunset" clause where the prenuptial agreement is no longer valid after a certain time period. If there is no clause it is assumed the agreement will last a lifetime. Read on to learn more.
What Does a Prenup Cover?
A prenup can include the following:
Spousal support or alimony
A child or children from a previous marriage
Estate plans
Family property
Financial obligations
Liability of debt and assets
Division of property
Spending and saving strategies
Separate and marital property
Business ownership
It is important to work with an experienced attorney who is knowledgeable in matrimonial law as well as Arizona laws regarding prenup agreements. Canterbury Law Group can help you find the right professional in Arizona to discuss and create a prenuptial contract that best fits your relationship and marital expectations.
Can You Change Or Cancel A Prenup?
A prenup may be changed at any time but both parties must agree to the changes in writing. If a couple of items are changed, the rest of the prenup still stands. Should the couple want to terminate the prenup they can do so in writing.
Can You Sign A Prenup After You Are Married?
Some couples get married prior to signing a prenuptial. It is called a postnuptial agreement and the structure of the agreement is almost identical to that of a prenuptial agreement.
It can take from a few minutes to a few months to finalize a prenuptial agreement.  AVVO says, "Your best bet is to schedule a free 1/2 hour consultation with an attorney who can give advice after the facts are known." Forbes says, "Presenting your intended with a prenup the week before the marriage is not good practice, and in some states could be used to overturn the prenup. For that reason, the idea of a prenup should be raised long before the marriage."
Need a Divorce Lawyer in Scottsdale or Phoenix?
As proven legal counsel in family court, we have a network of Arizona attorneys, expert witnesses, mediators, tax specialists, estate planners, financial planners, child specialists, real property appraisers, adult and child therapists and parenting coordinators who are here for you if you ever need them. Our lawyers, divorce mediators and collaborative divorce attorneys in Scottsdale are here to make your divorce less stressful and keep you in control and the costs contained. Call today for an initial consultation at 480-744-7711 or [email protected]. Our family lawyers can also help with divorce litigation, child custody, legal guardianship, paternity, prenuptial agreements, and more.
*This information is not intended to be legal advice. Please contact Canterbury Law Group today to learn more about your personal legal needs.