Child Visitation Rights For Fathers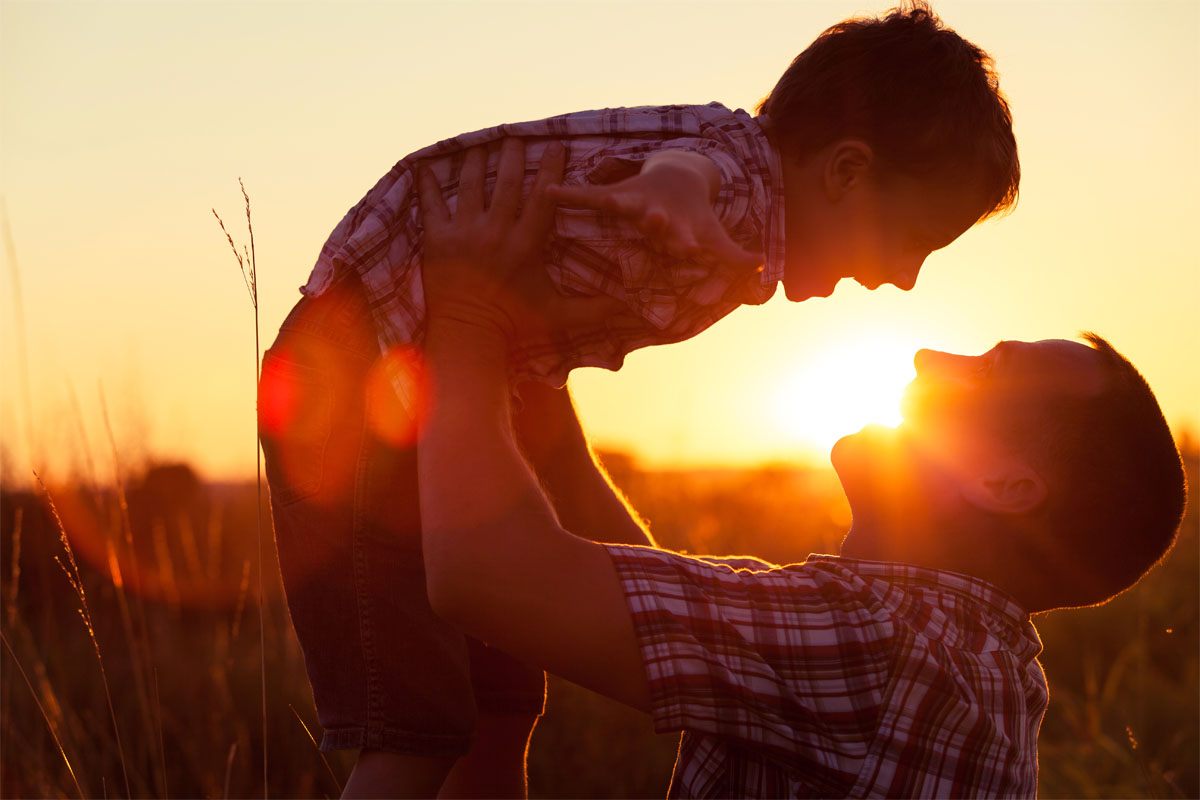 In family law, the rights of fathers often involve a father's visitation rights and the custody of his children.
Though the laws of each state vary, fathers usually reserve their right to custody and visitation without exception. Issues like paternity tests or a child's surname on the birth certificate are usually more state-specific.
A father's right to visitation basically means that the biological father has the right to spend time with the child during a given time. In the case of divorce, a divorce decree defines the rights and responsibilities of each party at the dissolution of marriage. It encompasses many important facets of a divorce proceeding, including child support, child custody, and the father's visitation rights.
Father's Rights include:
The right to visit the children at a specified time
The right to plan activities with the children
The right to be free of the mother's monitoring during visitation times
The right to spend the entire assigned time with the children, with no infraction
The right to a mandate to stop the mother from taking the children out of state
The right to revise the divorce decree
Revising the divorce decree usually happens when the visitation schedule needs to be changed, or if a party has a problem with the other due to an issue over the agreement.
Modification of Father's Visitation Rights
Visitation rights are generally altered due to changing situations. If a party is moving, or a work schedule was altered a modification might be required. If the child's requirements have changed, or a third party (a grandparent) is asking for the rights to visit, then the parents can propose the changes to the court prior to acting on a new agreement. If one party acts before the court's approval, a violation of the visitation order may happen, followed by severe consequences.
Father's Rights Enforcement
Visitation rights are not automatically granted to the father. If you're looking to declare your visitation rights, be ready to endure a thorough examination by the court. Before appearing before the judge, it is a wise decision to talk with an attorney. The court may evaluate your relationship with your child, your overall mental health, and your background. Any history of criminal activities, cases of domestic violence, or abuse may also influence the court's ruling, as can substance abuse allegations leveled against you.
Do I Need an Attorney to Enforce Father's Rights?
State laws differ when it comes down to the visitation rights of a father. Because cases involving family law can be time-consuming, exhausting, and emotional, it is highly advisable that you talk with an attorney near you. A knowledgeable and experienced family law lawyer can guarantee that your rights to visitation are protected, and can assist with any other issues that involve your case.
Source: Tipton, Sarah. "Visitation Rights for Fathers." LegalMatch Law Library, 14 Aug. 2018, www.legalmatch.com/law-library/article/visitation-rights-for-fathers.html.
Speak With Our Father's Rights Attorneys In Scottsdale
Our Father's Rights, child custody, and guardianship attorneys in Phoenix and Scottsdale address your case with concern and personal attention, and always have you and your children's best interest in mind when offering legal solutions.
We are experienced family law attorneys and will work with you to obtain the best possible outcome in your situation. You can trust us to represent you fully, so you can get on with your life. Call today for an initial consultation!
*This information is not intended to be legal advice. Please contact Canterbury Law Group today to learn more about your personal legal needs.