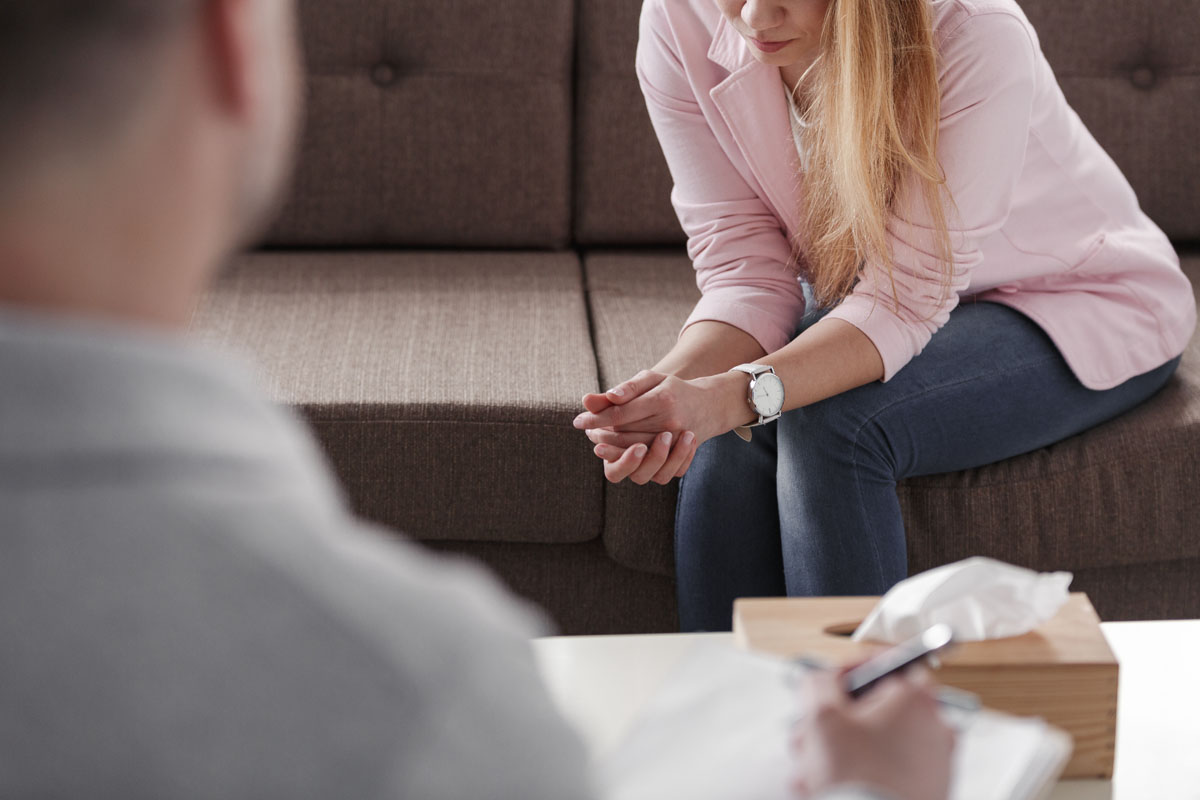 Divorce is one of the most stressful and complex events one goes through during their lifetime. it is vital to not allow important matters to be overlooked. The following divorce checklist should help you to make sure you are on track to complete your case as efficiently as possible. Download the Divorce Checklist PDF
❒ Obtain a copy of your current credit report. Years after your divorce is over, you do not want to find out there is an overdue credit card statement in your name the divorce did not take into account. Of course, you still have a responsibility to pay debts you may have accidentally overlooked or forgotten. Consider getting a credit report at the outset and the end of the divorce process, too.  You should likewise ask for a copy of your spouse's credit report.
❒ Have your U.S. mail redirected by getting a P.O. Box as soon as you commence divorce proceedings. Soon, you will start getting individual mail (attorney letters for example) you will not want your spouse to have access to. Keep in mind though, your spouse does have a right to mail addressed to both of you.
❒ Change passwords on your most visited websites, social media and other accounts you have online, for example, Amazon. You will also want to open up a new email address you have not had before.
❒ Find a good checklist for the documents you will need for divorce. Make sure you get copies of all the documents on the list ideally before starting the divorce process. Remember, before the divorce starts, it is far easier to get all your financial information. It is very important going forward, to have all your ducks in a row so you can proceed quickly and with the best possible information.
❒ Obtain a yearly calendar and record the dates of the parenting schedule. Mistakes are easy to make with schedules or incorrectly handling important dates unless you have it written down.
❒ Make a list of parenting issues so you can recall what is most important as you now have to deal with these important issues before the divorce. Some things to consider would include (first refusal for babysitting) how your spouse can access the information they may need to know regarding the child or children and so on.
❒ It is likely time to make a new will and decide upon new beneficiaries for your retirement accounts, investments, and insurance policies following the divorce process.
❒ When possible, deal with any outstanding health and medical issues before your divorce and that includes exploring options for your own health insurance policy for the future. The former is especially important if you have health issues needing regular attention and you are currently on the health insurance policy of your spouse.
❒ Before you start the divorce process, take items and personal property you consider to be invaluable and secure them safely in a place that is outside the home and ensure you get any remaining leftover possessions from your ex-spouse as soon as you can once the divorce has been finalized.
Source:
See Also
Need a Divorce Lawyer in Scottsdale or Phoenix?
We have a network of Arizona mediators, attorneys, tax specialists, estate planners, financial planners, child specialists, real property appraisers, adult and child therapists and parenting coordinators who are here for you if you ever need them. Our lawyers, divorce mediators and collaborative divorce attorneys in Scottsdale are here to make your divorce less stressful and keep you in control and costs contained. Call today for an initial consultation at 480-744-7711 or [email protected]. Our family lawyers can also help with divorce litigation, child custody, legal guardianship, paternity, prenuptial agreements, and more.
*This information is not intended to be legal advice. Please contact Canterbury Law Group today to learn more about your personal legal needs.