Father's Rights Help From Experienced Attorneys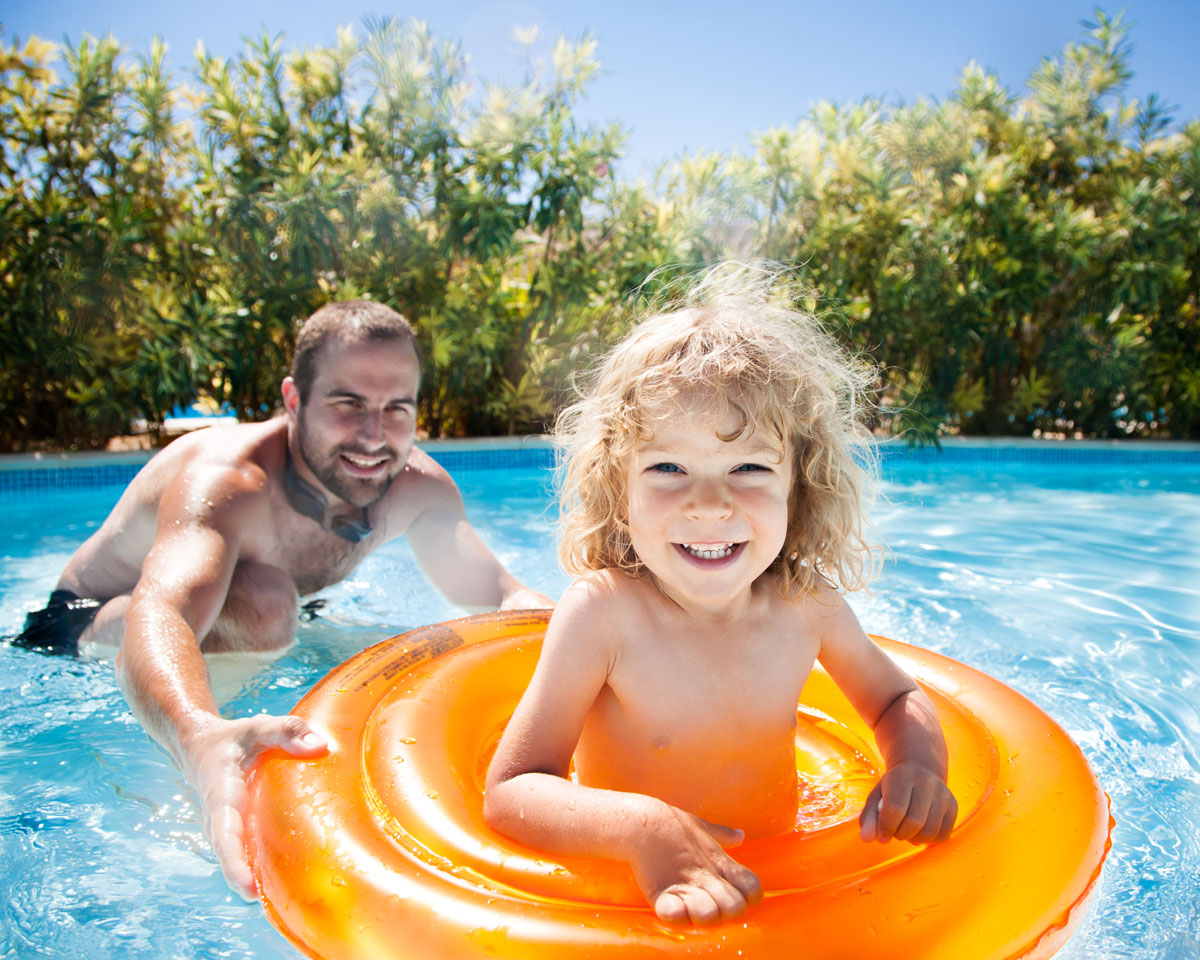 Fathers' rights are increasingly recognized as being vital to child development and Fathers must finally be protected here and now.
The "stay at home mother" era is over.  Those 1960's and 1970's mothers who held all the cards in her favor when it came to child custody are behind us. Today 2019, both parents usually work to provide financial security for their families and when there is a stay at home parent, it is now often the father. This new trend has realigned the traditional family dynamic but the laws do not always keep up with the changes n society. So it is important you speak with an experienced fathers rights attorney. At The Canterbury Law Group we have those experienced professionals who you can go and visit for an initial evaluation so you can start to understand the rights you have and the rights your child or children deserve so their father can be an active part of their lives.
Fathers' Rights Matter
A father has a special relationship and bond with his children so it goes without saying you need a seasoned advocate deeply experienced in fathers rights who will fight for you. Social and academic studies continually state a child or children without the influence of a father in their lives makes them susceptible to a range of long term negative including:
Kids without a father are more likely to become murderers as teenagers;
The school drop out rate of kids increase when they are fatherless;
Illegal drug use is greater among fatherless kids; and
When they are adults, children from fatherless families are more likely to commit acts of domestic violence.
A child's chance of success in life is severely hampered without the beneficial relationship of a strong father in their lives. There is no argument; the long-term future of your child or children is at stake. Understanding the pitfalls and knowing your rights is very important to establish at the outset of any legal case. Hire the right lawyer and lay out your strategy before the court.
How Can A Fathers' Rights Attorney Help You?
At The Canterbury Law Group we will be your partners to obtain your father's rights.  Over the years as clients come to our offices, we often find fathers' have made the same mistakes over and over. Some include:
Prematurely relocating from the house where the child or children reside;
Living in a studio or home that is constantly a mess;
Being unable to hold down a steady job and income; and
Not fighting misleading order of protection charges that were instigated by the mother of your child or children.
Getting The Finest Fathers' Rights Advice
At Canterbury Law Group, www.clgaz.om our experienced attorneys will put your needs and the needs of your child or children first. We have helped hundreds of fathers get the rights they deserve so they can have a positive impact on the lives of their child or children. For example, visitation is something that needs to be arranged and entered into what is known as a parenting plan and it may well be you have to go to court so you can make sure your rights are protected but there other options as well such as divorce collaboration. Remember a court is always going to judge on the side of what they consider to be the best interests of the child or children in each individual case. We can help you show that it is in the best interests of your child or children to spend as much of their time with you as possible.
Protecting Your Fathers' Rights
The rights of a father to have visitation of his child or children are very complicated and the skills a family law attorney brings to the table are invaluable, even more so when they specialize in fathers rights. At The Canterbury Law Group, our experienced team of family law attorneys understand the law. You can contact us today to set up an initial consultation with the confidence; we will take your case as seriously as you do.
Source: "Father's Rights Help: Fathers Rights Attorney Support and Advice." Family Law Rights, https://www.familylawrights.net/fathers-rights/.