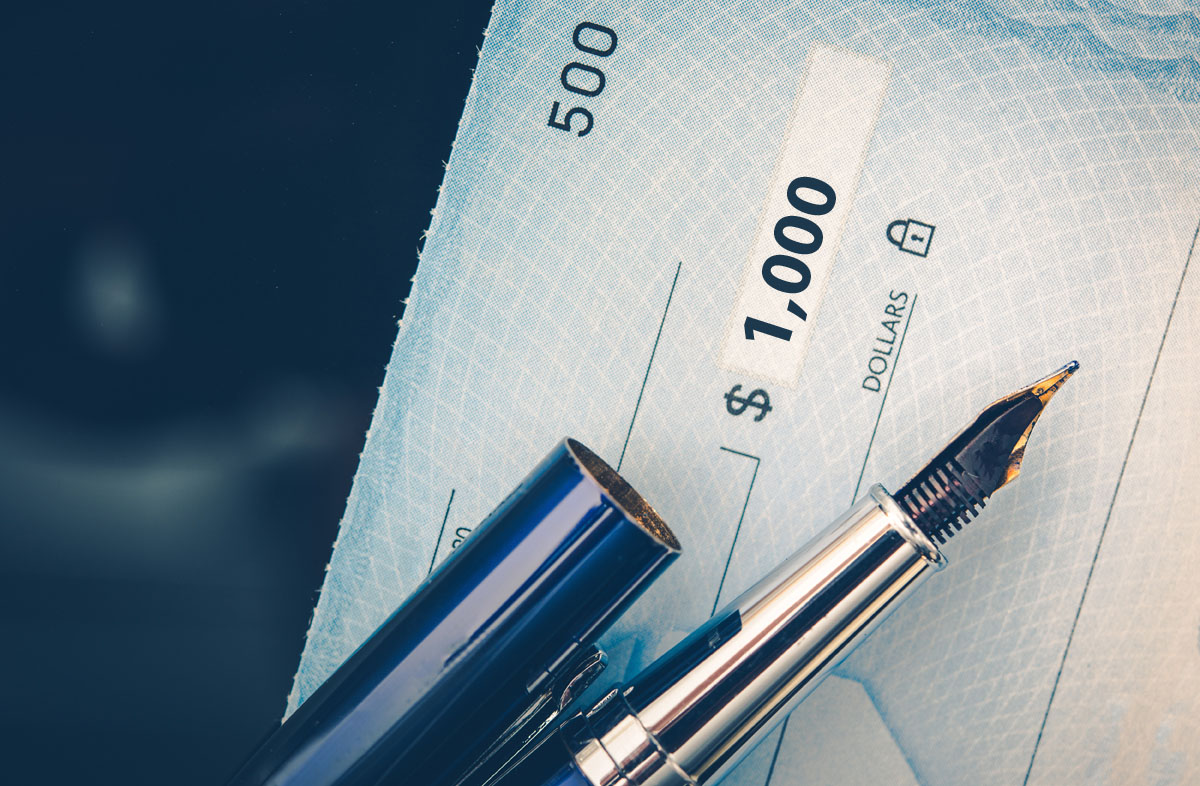 Will I get money from the Coronavirus Bail-Out/Stimulus Bill? Right now, Democrats and Republicans are battling over the specific provisions of the Coronavirus Stimulus Plan.  President Trump proposed a plan that would provide $250 Billion in Direct Payments to Americans.  The debate centers on the timing of payments and whether the payments should be a set amount or be flexible based on circumstances.
Government Stimulus Check Requirements
To complicate things further Sen. Bernie Sanders is pushing for modifications that would provide for payments of $2,000 per month to every American over 18.  While it is doubtful that Sanders' proposed changes will be adopted, as the Bill stands right now, you would receive:
$1,200 if you are single and made no more than $75,000 as shown on your 2018 Federal Tax Return;
$2,400 per couple if you and your spouse filed as "Married Filing Jointly" and your combined income as shown on your 2018 Tax Return was no more than $150,000.
These payments reduce to zero as your reported income goes to $99,000 individually or $198,000 per couple.  Additionally, eligible families with children will receive $500 per child.  These payments are part of a bailout that also includes:
$50 Billion to Bail-Out the Airline Industry;
$150 Billion for other affected industries; and
Provisions for payments to Small Businesses.
Make Sure You Get Your Government Stimulus Check
This Bill is evolving and can change.  Contact the Business Lawyers at Canterbury Law Group so we can help you get all the help you are entitled to under this and any subsequent Coronavirus relief.