What Does a Family Lawyer Do?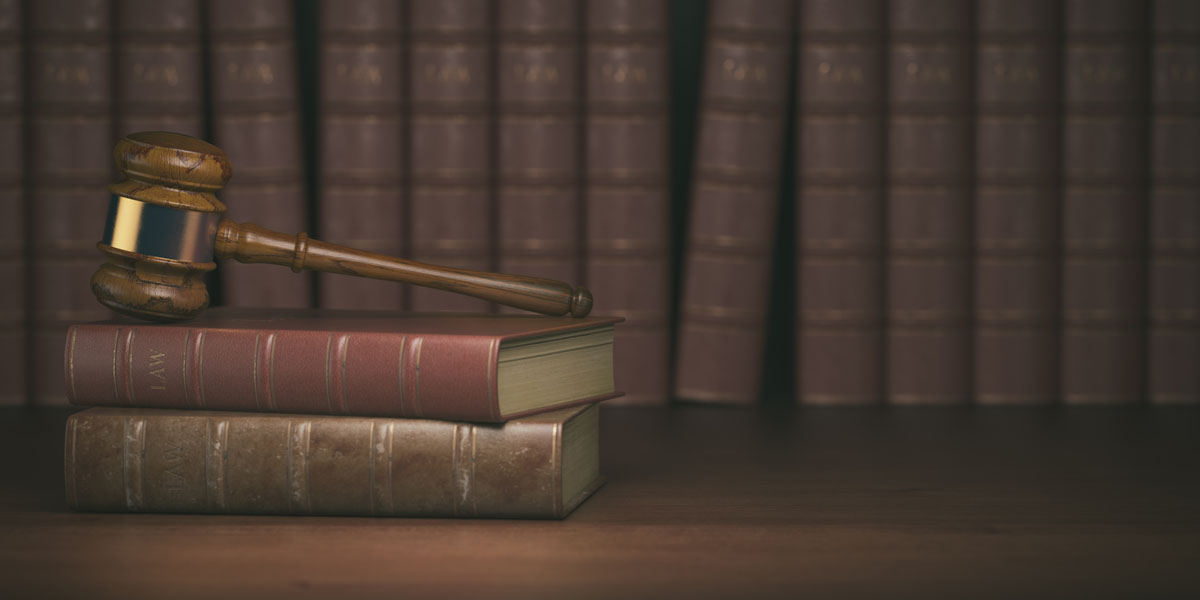 The legal profession of family lawyers primarily specialize in family law matters, handling legal issues involving family members, such as child custody, guardianship, divorce and many others. They can also take on the role of mediator when disagreements develop among a family. They also represent clients in courts regarding family conflicts. Read on to learn more about what a family lawyer does.
Divorce Issues
Families often find the divorce process to be very draining from an emotional standpoint preventing families from being able to settle outstanding financial and custody issues in a calm manner. In these circumstances, family lawyers can bring a objective and rational approach to the situation that works within the confines of the law, potentially avoiding going to court and reaching settlement.
Estates And Wills
A will is of course a legal document where people express how they wish their assets to be managed following their death. Family law attorneys can assist in the preparation of a will and can ensure the estate is properly administered according to the wishes of the deceased.
Child Custody Agreements
The welfare of the children is one of the most difficult issues that has to be handled when a couple goes separate ways. Obviously, the couple needs to come to an arrangement for the welfare of their child or children. Child custody is defined by an agreement where both parents are obliged to adhere by the terms agreed upon and a family lawyer can assist in making up this very important document as well as making amendments to it if needed.
Prenuptial Agreements
A prenuptial agreement is in the form of a contract signed prior to a civil union or marriage by the couple. Although the contracts vary by couple, its purpose is to explain in advance what the spousal support and division of assets in the event of a divorce or a breakup. A family lawyer can help draft such an agreement as well as taking care of any matters that may arise from the contract according to law.
Representing Litigants In Court
Despite the situation any family attorney may be placed in, some matters may inevitably end up in court. However, family lawyers are still the best people possible when it comes to helping litigants receive justice. Almost every other day, family law attorneys face situations like this and they possess the practical experience and legal knowhow enabling litigants to sail through the complicated jungles of family law courts, making sure justice is accordingly served.
The Takeaway
The importance of family law attorneys should never be under rated. Their knowledge and experience help people to rationally settle matters concerning child custody, divorce, estate administration, prenuptial agreements as well as other legal issues, so their clients can then move on with their lives.
A Day In The Life Of A Family Lawyer
Working within a firm of practice, a family lawyer represents clients who are having problematic issues with divorce, the breakdown of civil partnerships or marriages, handling prenuptial agreements, inheritance and child maintenance among other issues. Every case involves an interview with the client before undertaking case research before presenting it in court.
Hours
Usually a family lawyer is in their office by 9am and their day usually ends between 6pm and 9pm, depending on their workload. Work related social events and seminars however often mean the lawyer is putting in longer hours.
Clients
On a normal day, a family lawyer will spend a great portion of their time speaking with their clients. This may include discussing ongoing cases and discussing strategy with clients as the case moves through the court system. The lawyer will of course conduct initial interviews with clients as well.
Office Work
Family lawyers can rack up a great deal of time in their office, splitting their time between answering correspondence as well as drafting communications and organizing their work. When a family lawyer has met with clients, the lawyer may have to dictate a declaration made by a client. Additionally, the lawyer may spend hours researching specifics regarding a case to assemble arguments they will present in court or at trial.
Court
Often the family lawyer will be in the court arguing the case for one of the clients in front of a judge. Before their court appearance the lawyer will have thoroughly prepped and outlined what they intend to say. Court proceedings can be very time intensive and often a lawyer will find their case has been moved to another day.
Sources
"5 Things a Family Lawyer Can Do For You." Lawyer Referral Service, 8 Nov. 2018, austinlrs.com/blog/5-things-a-family-lawyer-can-do-for-you/.
"The Typical Day of a Family Lawyer." Career Trend, careertrend.com/about-6619500-typical-day-family-lawyer.html.