What Is a Dissolution of Marriage?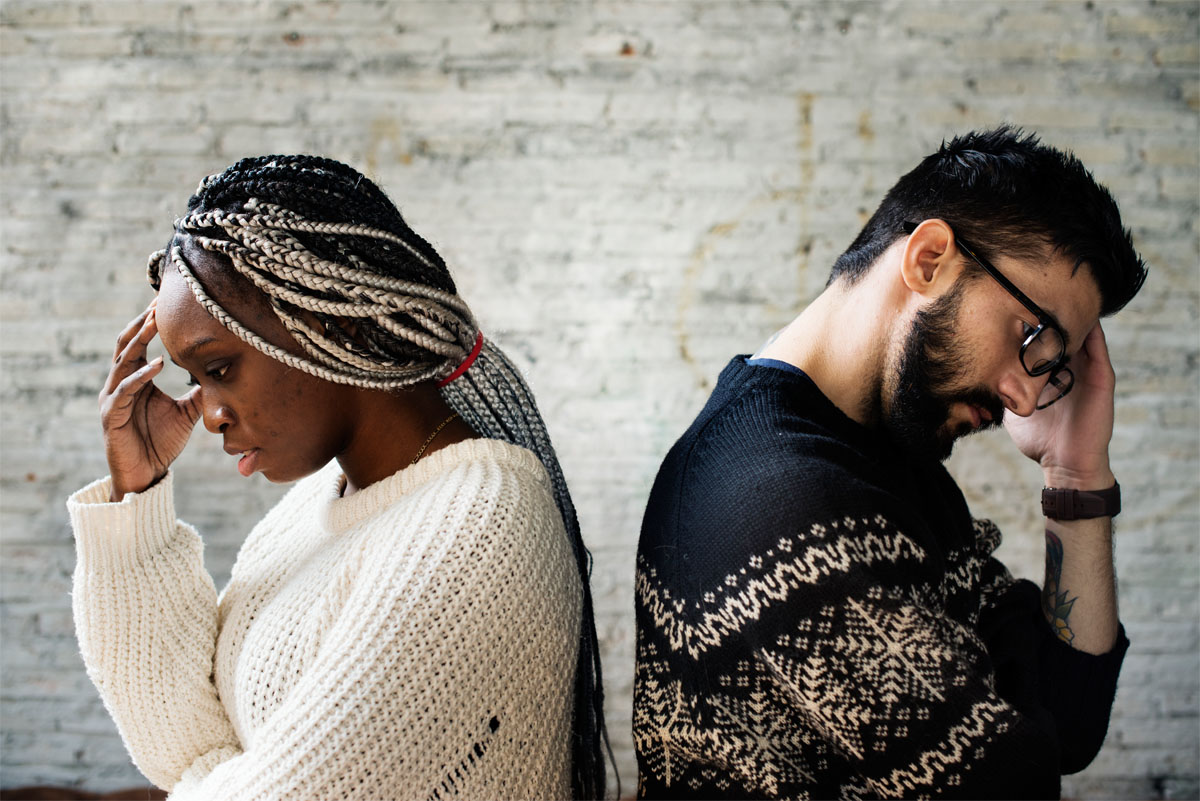 Learn more about marriage dissolution and how it differs from traditional divorce.
What is the definition of a divorce? Is it just another way of saying "divorce"? Yes, in most states, a dissolution simply refers to how a couple can end their marriage permanently. However, in a few states, the procedure is quite different. To learn more, keep reading.
Divorce vs. Dissolution
A dissolution of marriage is not the same as a divorce in a few states because it does not end the marriage permanently. In some states, couples can only use dissolution if they agree to the dissolution and how to resolve all of their divorce-related issues, such as child support, child custody, alimony, and property division.
An annulment, on the other hand, effectively voids (or erases) a couple's marriage. A legal separation is not the same as dissolution. A legal separation allows a couple to ask the court to determine divorce-related issues like child support and spousal support without legally terminating their marriage for religious or other reasons. The couple is "effectively" divorced if a court approves a legal separation, but neither can remarry until they file for a dissolution.
We'll concentrate on the more common usage of the term in this article.
What Is a Summary Dissolution and How Does It Work?
In some states, dissolution cases are referred to as "summary dissolution," which is a type of quick divorce. A signed marital settlement agreement addressing child support, custody, property division, and alimony is presented to the court in a summary dissolution. You both agree to waive a trial or judicial intervention by presenting the signed divorce agreement to the judge. To qualify for this accelerated legal process, couples must meet the state's requirements for summary dissolution.
Couples in California, for example, can use the state's summary dissolution process if they meet the following criteria:
For divorce, both spouses must meet the state's residency requirements.
Both spouses agree on the legal grounds for the request (irreconcilable differences).
There are no minor children in the household, and neither spouse is expecting a child.
The marriage has lasted less than five years.
Neither spouse owns any real estate (except a current residence)
The couple has no debts totaling more than $4,000 in their marriage (excluding an automobile note)
The couple owns less than $25,000 in community property, and neither spouse owns more than $25,000 in separate property.
the couple signs a contract dividing their assets and debts from their marriage
Neither party has made a request for spousal support.
Both spouses agree to give up their right to appeal, and
Both partners agree to end the marriage.
The cost of this type of divorce is significantly less than a contested divorce in states that recognize it.
Getting a Lawyer
A divorce can be difficult on many levels because it involves potentially complex and emotionally charged issues like child custody and support, property and debt division, and alimony, among others (also known as "spousal support" or "maintenance").
As a result, spouses contemplating divorce may wish to seek legal counsel. Each of these legal issues, as well as how they might play out in your case, can be explained by an experienced family law attorney. Also, whether you end up settling all issues with your spouse (outside of court) or going through a full-fledged divorce trial, an attorney can prepare all necessary divorce paperwork and ensure that your rights are fully protected.
Speak With One Of Our Divorce Attorneys In Scottsdale