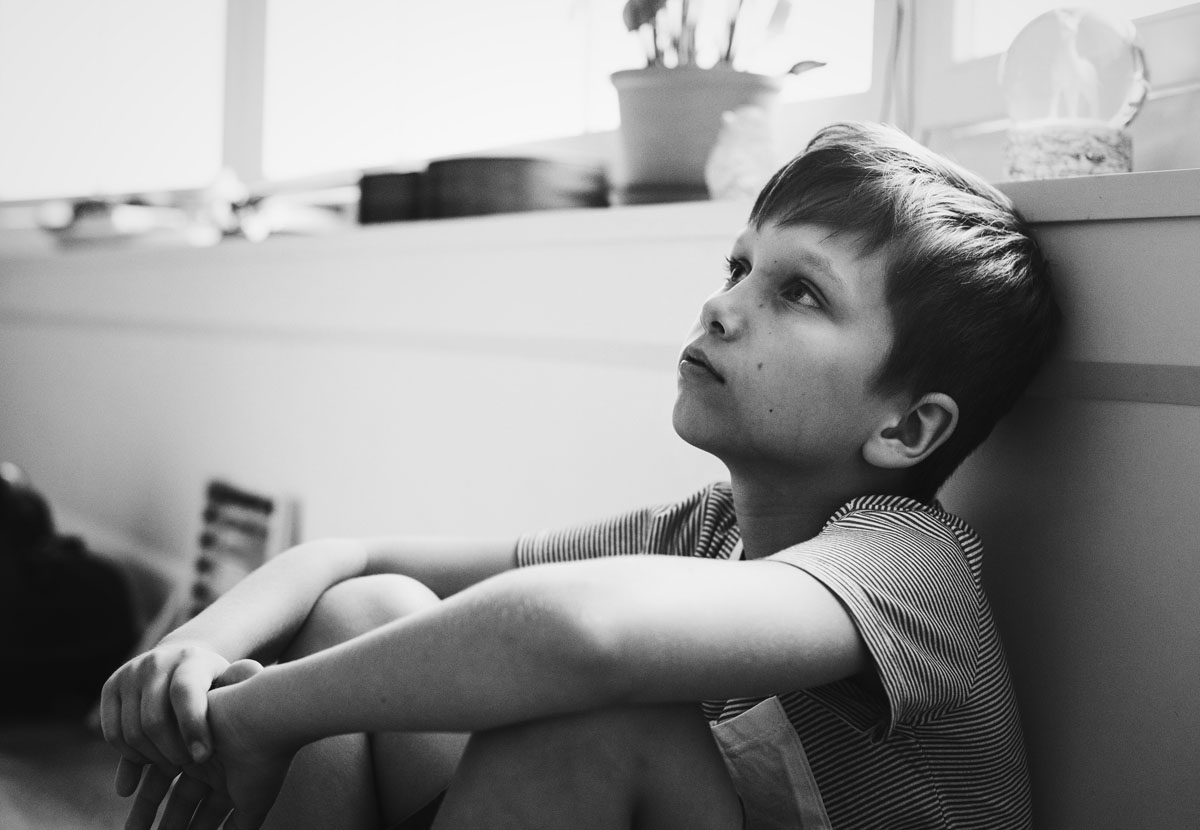 Parental alienation is the act of psychologically manipulating a child into fearing the other parent or expressing hostility towards them. Sadly, it happens too often in messy divorces and its impact, can not only be negative, but permanent. If you have reason to think the other parent of your child or children is committing parental alienation, the situation must be addressed. Read on to learn more about some of the signs of parental alienation.
Emotions are directed at you. When the child has gone into an alliance with the parent committing the alienation, it may be that parent is exploiting a situation where the child or children are already angry and upset about the divorce. Are they refusing to visit? Have they become more standoffish or started acting more defensive towards the other parent? These may be signs of parental alienation.
Kids know inappropriate details. When the child or children seem to know inappropriate details about your divorce such as finances, abuse and infidelity – the parent committing the alienation should be made to realize these are not appropriate topics to discuss around the child or children.
Visitation is not being adhered to. When court-ordered visitation and parenting time is not being adhered to, it is often a sign parental alienation has taken or is taking place. Both parents are equally responsible for ensuring visitation happens as ordered by the courts.
Undermining your parental authority. When the parent committing the alienation deliberately undermines your authority as a parent to carry out your role. Both parents need to work to encourage obedience and respect for both sets of house rules.
Spying on the other parent. When the other parent utilizes the child or children to spy on the personal details of the other parent, it is possible they are doing so to cause mischief further down the line.
No Communication. If one parent cannot communicate in an effective manner to remind the other parent of a minor children event, they may be trying to isolate you from the life of the child or children.
Can't bring property to your home. Sometimes parents will try to control whether or not the children can bring property they bought to your home or will seize the child's cell phone because it was provided by the other parent.
Source: Group, DiPietro Law. "7 Signs Your Ex Is Engaging in Parental Alienation." DiPietro Law Group, PLLC, 10 Feb. 2016, https://www.dipietropllc.com/blog/2016/february/7-signs-your-ex-is-engaging-in-parental-alienati/.