Charged with Aggravated Assault: What to Do & Costs Associated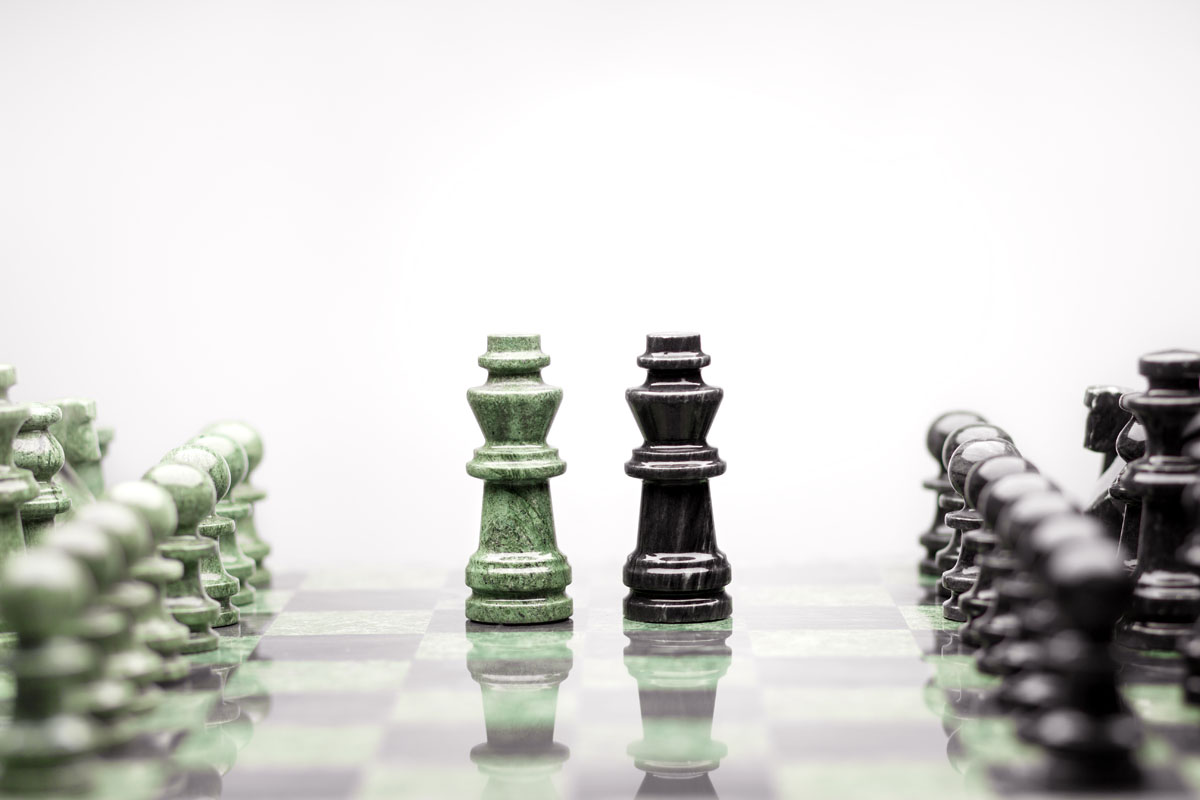 Aggravated assault penalties depend on the degree and any injuries that may have occurred. Aggravated assault charges can be treated as misdemeanors in some states, while other states will treat this charge as a felony. Because penalties for this type of crime depend on both the degree of assault and the state in which the assault was committed, an individual should always talk to a lawyer to determine accurate penalties for his or her case.
What happens after an aggravated assault conviction?
A conviction of an aggravated assault charge can have serious consequences on your life, especially if it is treated as a felony conviction. Many places of employment will not hire convicted felons, and if you already hold a professional license, Also, a felon can also lose basic rights for a number of years, such as the right to vote, serve on a jury, or own a firearm.
In states that have "three-strikes" laws, a felony aggravated assault conviction can also count as a "strike." This means that if you already have two other felony convictions, or are convicted with other felonies in the same trial, the third strike for aggravated assault can put you in prison for life.
What is the difference between aggravated vs. simple assault?
As opposed to aggravated assault, a simple assault is any willful attempt or threat to inflict injury upon the person of another.. An intentional display of force that would give the other person reason to fear or expect bodily harm constitutes assault. Deadly weapons are weapons that may be used to cause a serious or fatal injury. Deadly weapons include guns and knives, but can also include other instruments that, under normal circumstances, wouldn't be considered deadly weapons. A simple assault can also rise to the level of an aggravated assault charge depending on the identity of the victim. Generally, the assailant must have known or should have reasonably known, of the victim's status. Whether the assailant knew or not can be shown by either the uniform, appearance, or the conduct of the victim.
Aggravated Assault Defenses
There are several common defenses that may apply to all levels of assault. Consent, prevention of crime, and official acts are some examples of common aggravated assault defenses. Consent essentially means that the victim consented to the risk of harm. When there is consent, the victim can be prohibited from bringing an action when an assault occurs. Defense of property occurs when the assailant commits an assault to protect their property from an individual. In these cases, courts will generally allow the use of reasonable force to protect one's own property from theft or damage.
Need A Criminal Defense Lawyer In Scottsdale or Phoenix?
Canterbury Law Group's criminal defense lawyers in Phoenix and Scottsdale will defend your case with personal attention and always have you and your best interests in mind when offering legal solutions. Call today for an initial consultation! We handle criminal defense cases in all areas of Phoenix including Mesa, Tempe, Chandler, Maryville, Apache Junction, and more.
We are experienced criminal defense attorneys and will fight for you to obtain the best possible outcome. Our firm will rigorously represent you, so you can get on with your life. Call today for an initial consultation! 480-744-7711 or [email protected]
*This information is not intended to be legal advice. Please contact Canterbury Law Group today to learn more about your personal legal needs.