Modification of Parenting Time in Arizona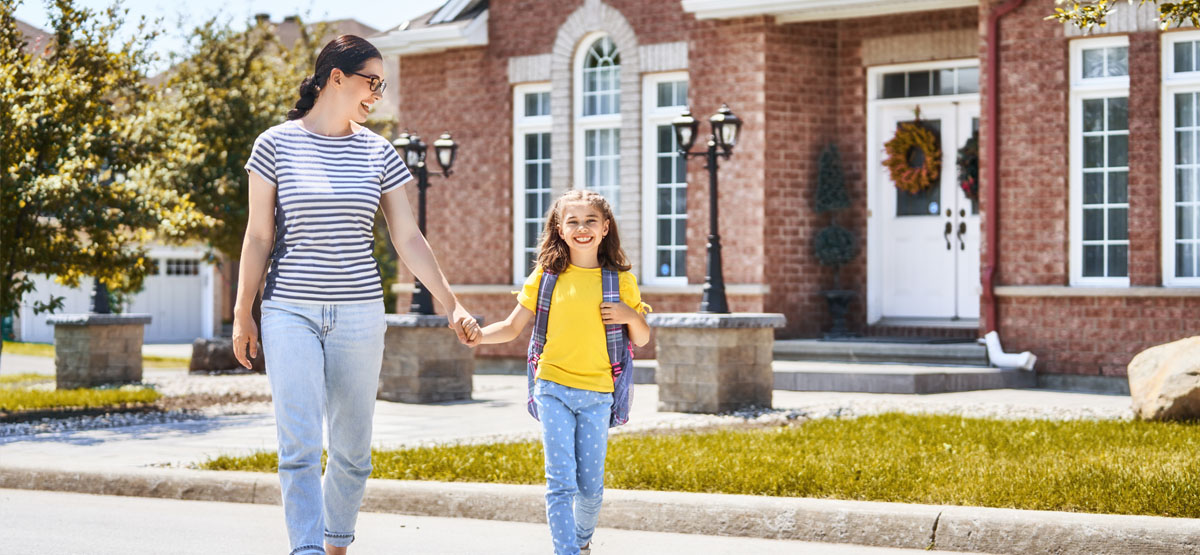 If you are looking for information on modification of parenting time in Arizona, this post should help! Here we show you how to modify visitation time in Arizona. You can ask the court to modify your parenting time agreement if you can prove that there is enough evidence to show that modifying your parenting time agreement is in the best interests of your child(ren). All you must do to modify parenting time in Arizona is file a Petition for Modification of Parenting Time with the court. You can file a petition for parenting time modifications until your child(ren) turn 18 years of age.  To win your petition, you must establish a substantial and continuing change of circumstances has occurred since issuance of your prior custody orders, and that modifying the orders is in the best interests of the minor children.
Although Arizona law states that you must wait at least 1 year before you can make modify a custody order unless you can prove there is an immediate threat of harm to the child(ren). According to Justia US Law, "No motion to modify a custody decree may be made earlier than one year after its date, unless the court permits it to be made on the basis of affidavits that there is reason to believe the child's present environment may endanger seriously his physical, mental, moral or emotional health."
On the other hand, making changes to your parental access schedule can happen at any time. Nearly all judges won't like seeing parents going back to court repeatedly to request changes in custody orders unless there is a significant change in circumstances which is systemic and ongoing.  Put another way, a one-time occurrence is not sufficient to justify child custody orders, you need a change in circumstances that is systemic and ongoing.
Emergency Petition To Modify Parenting Time or Child Custody
Arizona courts can also grant an emergency petition to modify parenting time or child custody if one parent or the other raise allegations that indicate the child(ren) are at risk of serious harm. If that happens, the court has the authority to change or eliminate parenting time for that parent until an evidentiary hearing is scheduled. At the evidentiary hearing, both parents will be able to present evidence, testify under oath, and the court will decide whether to keep the emergency order in place, modify it, or cancel it.
*This information is not intended to be legal advice. Please contact Canterbury Law Group today to learn more about your personal legal needs. 480-744-7711 or [email protected]
Speak With Our Child Custody Attorneys In Scottsdale