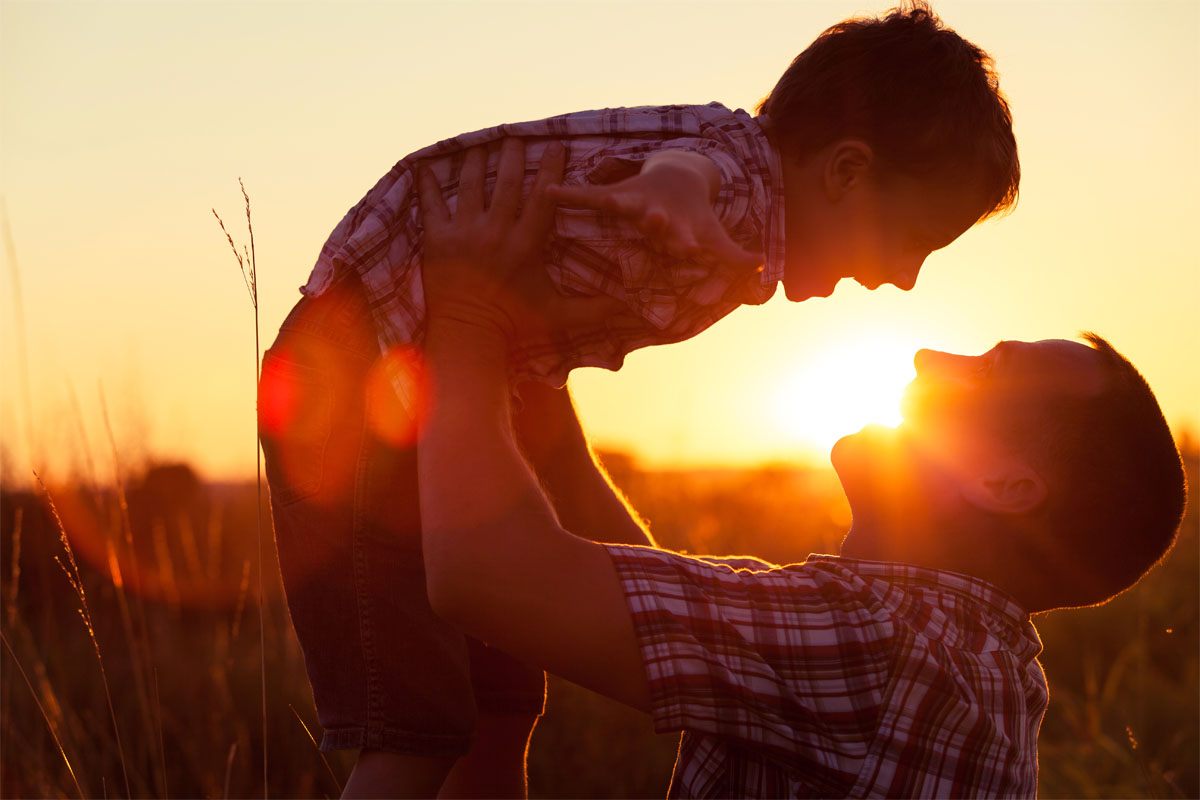 The noncustodial parent may only see their child under the supervision of another adult during supervised visitation. It helps to maintain the parent-child bond while keeping the child safe. Also, it ensures that during visits, the custodial parent is aware of the child's whereabouts.
Supervised exchanges, which shield parents from one another and shield children from witnessing conflict, are not the same as supervised visitation, also known as supervised contact, supervised parenting time, and similar terms.
If supervised visitation is required, the parenting plan will include a court order for it. In order for the supervised visits to take place, the parents might also need to set up a visitation schedule.
When might supervised visitation be required?
A parent has abused the child physically, sexually, or emotionally.
One parent has experienced emotional, sexual, or physical abuse at the hands of the other parent.
A parent is struggling with substance abuse.
An untreated mental illness in a parent endangers the child.
One of the parents could abduct or kidnap the other.
A kid has been neglected by a parent
After being gone from the child's life, a parent wishes to establish a relationship with them.
Have there been any instances of potentially hazardous family dynamics?
Supervised visitation is frequently a transient arrangement that, should the noncustodial parent fulfill certain conditions, can result in unsupervised visitation. For instance, in order to be granted unsupervised visits, the noncustodial parent might have to take an anger management course, get counseling, or submit to six months of clean drug tests.
The operation of supervised visitation
The terms of the supervised visits will be outlined in the court order if the judge determines that your child would benefit most from supervised visitation.
The location of the supervised visits may be mandated by the judge. For the duration of the visits, a monitor will be in the room with the noncustodial parent.
A social worker or someone similar may be assigned by the judge to go with the child to the noncustodial parent's house (or other agreed-upon location). Throughout the entire visit, the assigned monitor will accompany the child and then give them back to the custodial parent.
If the participant is willing and the parents can agree on a person, the judge may permit a friend, relative, or acquaintance to serve as the monitor for supervised visits. Should you choose this course of action, you must evaluate the individual's dependability and credibility.
Including supervised visitation in your custody arrangement
Make sure to use precise language that eliminates any possibility of misunderstanding when drafting your parenting plan to include supervised visits. Try to be as detailed as you can.
A lawyer can draft language that the judge will accept if you hire them. Make use of technology to eliminate uncertainty when creating your own plan.
Immediately after a judge signs your plan into a court order, the supervised visitation requirements under it can be legally enforced.
Plan out your timetable. Obtain a formalized parenting plan. Make a parenting time calculation. Have everything documented so you're ready.
Do I Need an Attorney to Enforce Father's Rights?
State laws differ when it comes down to the visitation rights of a father. Because cases involving family law can be time-consuming, exhausting, and emotional, it is highly advisable that you talk with an attorney near you. A knowledgeable and experienced family law lawyer can guarantee that your rights to visitation are protected, and can assist with any other issues that involve your case.
Source: Tipton, Sarah. "Visitation Rights for Fathers." LegalMatch Law Library, 14 Aug. 2018, www.legalmatch.com/law-library/article/visitation-rights-for-fathers.html.
Speak With Our Father's Rights Attorneys In Scottsdale
Our Father's Rights, child custody, and guardianship attorneys in Phoenix and Scottsdale address your case with concern and personal attention, and always have you and your children's best interest in mind when offering legal solutions.
We are experienced family law attorneys and will work with you to obtain the best possible outcome in your situation. You can trust us to represent you fully, so you can get on with your life. Call today for an initial consultation!
*This information is not intended to be legal advice. Please contact Canterbury Law Group today to learn more about your personal legal needs.