Amicable Divorce Checklist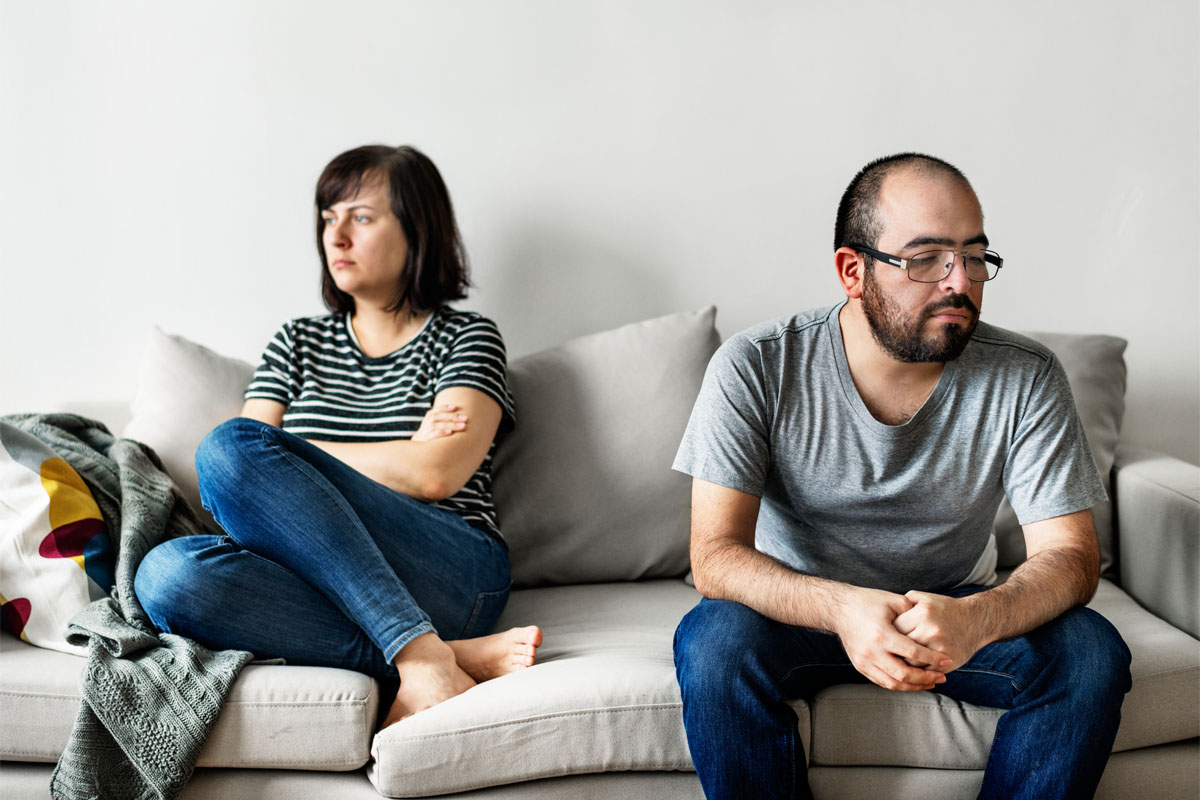 Are you wondering how to get divorced amicably? The divorce process can seem overwhelming and complicated, but it doesn't have to be. We've compiled a divorce checklist with the things you will need to think about for an amicable divorce.
If you follow this list of practical tasks it will help you to become an active and willing co-parent, manage your finances, and complete the right legal steps – leaving you to focus on building a positive future apart from each other into the next phase of your lives. Download the Amicable Divorce Checklist PDF
Decide on a beneficial parenting plan
Decide on where the children will live.  Many parents split custody 50%/50% but each family is different.
Devise a plan for when and how they will see each of you. Don't forget to talk about special occasions: decide on arrangements for Christmas, birthdays and other holidays.
Decide on who will pay for what, how the children's lives will be financed (including school fees, sports, etc.).
Decide out when and how other family members will see the children.
Go over the rules for raising them and make sure you are both agree on them.
Outline your finances
Decide on if you are selling or keeping the family home.
If you are keeping the family home, figure who will live in it and who will move.
Decide on how you will be paying for the homes to buy out the other party's equity.
If you are both listed on the mortgage, that will require a refinance or a complete sale of the property to release the other spouse's credit score from being occupied by the house debt.
Agree on how to divide your personal belongings – from the car to the coffee pot. If you cannot figure it out, buy a set of pink stickers and blue stickers—flip a coin for who gets the first pick, and then walk around the home together taking turns placing pink, and then blue stickers on the various items to identify who gets what.
Find out what assets, investments and savings you have, and figure out how you will divide them.  If you must, include your financial advisor or other professionals to help you.
Figure out what debts you have (overdrafts or credit card bills) and decide how to divide those too.
Devise a plan for how to pay for any divorce fees incurred.  There are mandatory court filing costs of about $611 dollars—and if you are hiring lawyers, their fees can vary greatly.
Arrange and file the legal paperwork
File your initial divorce petition.
The other party must file a Response in writing within X days, and pay the responsive filing fee.
After the cooling off period expires, mutually file a Consent Order if you want to make sure the agreements above are binding legally.  You must also include a Joint Parenting Plan if you have minor children in common.
Decide if you're going to make or modify your wills.
Think about who you need to inform on your divorce
Inform all necessary organizations that your marital status has changed or is going to change. This is particularly true for beneficiary information on your life insurance or disability policies.   As a further example:
utility companies
tax office
credit card company
house insurance company
benefit office
banks
life insurance company
student loan companies
the mortgage lender
pension providers
your dentist
your eye doctor
any schools or other educational institutes
We hope you find this divorce checklist helpful.
Source
Need a Divorce Mediator or Collaborative Divorce Attorney in Scottsdale?
We have a network of Arizona mediators, attorneys, tax specialists, estate planners, financial planners, child specialists, real property appraisers, adult and child therapists and parenting coordinators who are here for you if you ever need them. Our divorce mediators and collaborative divorce lawyers in Scottsdale are here to make your divorce less stressful and keep you in control and costs contained. Call today for an initial consultation at 480-744-7711 or [email protected]. Our family lawyers can also help with divorce litigation, child custody, legal guardianship, paternity, prenuptial agreements, and more.
*This information is not intended to be legal advice. Please contact Canterbury Law Group today to learn more about your personal legal needs.