How to File for Divorce When Spouse is Out of State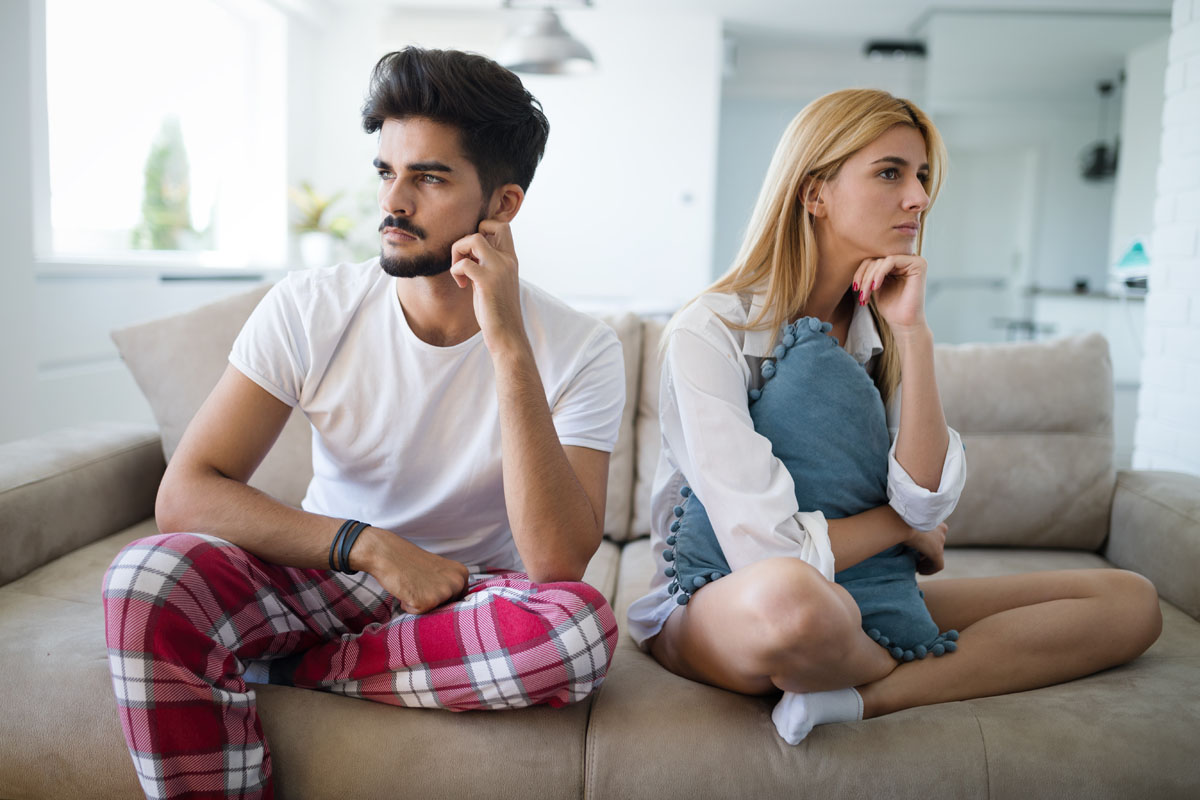 If you and your spouse live in different states but want to divorce, it can be done. If your spouse filed for divorce first in a different state, that filing and that state's laws usually control the proceeding. Read on to learn more.
When you want to divorce your spouse, first determine whether one or both of you meet the residency requirements of the state where you intend to file for divorce. These requirements differ by state. In most states, at least one of you must have been a resident for at least six months. However, other states apply strict residency requirements of up to one year.
Understand the relationship between filing and jurisdiction.
When you and your spouse now live in separate states and each of you files for divorce in your respective states, the state where the divorce was first filed will likely have jurisdiction over the case. In most cases, the state where either spouse files for divorce first has jurisdiction over important decisions in the divorce, including the division of the couple's assets and liabilities and whether spousal maintenance is appropriate.
Decisions on Asset and Liability Division
Different states provide for different treatment of property and debts. In some states, substantially all property owned by the couple or by either spouse is marital property, subject to a 50/50 division. Other states apply an "equitable distribution" standard when dissolving a marriage.
Decisions on Child Custody
When a divorcing couple has one or more minor children, decisions about child support often follow the laws of the state where the child or children are physically located. Child custody determinations in most states follow a "best interests" standard, where the judge presiding over the case considers what is in the child or children's best interest.
Source: https://info.legalzoom.com/article/what-process-getting-divorced-while-different-states
Need a Divorce Lawyer in Scottsdale or Phoenix?
As proven legal counsel in family court, we have a network of Arizona attorneys, expert witnesses, mediators, tax specialists, estate planners, financial planners, child specialists, real property appraisers, adult and child therapists and parenting coordinators who are here for you if you ever need them. Our lawyers, divorce mediators and collaborative divorce attorneys in Scottsdale are here to make your divorce less stressful and keep you in control and the costs contained. Call today for an initial consultation at 480-744-7711 or [email protected]. Our family lawyers can also help with divorce litigation, child custody, legal guardianship, paternity, prenuptial agreements, and more.
*This information is not intended to be legal advice. Please contact Canterbury Law Group today to learn more about your personal legal needs.