My Wife is Keeping My Child Away From Me? What to Do?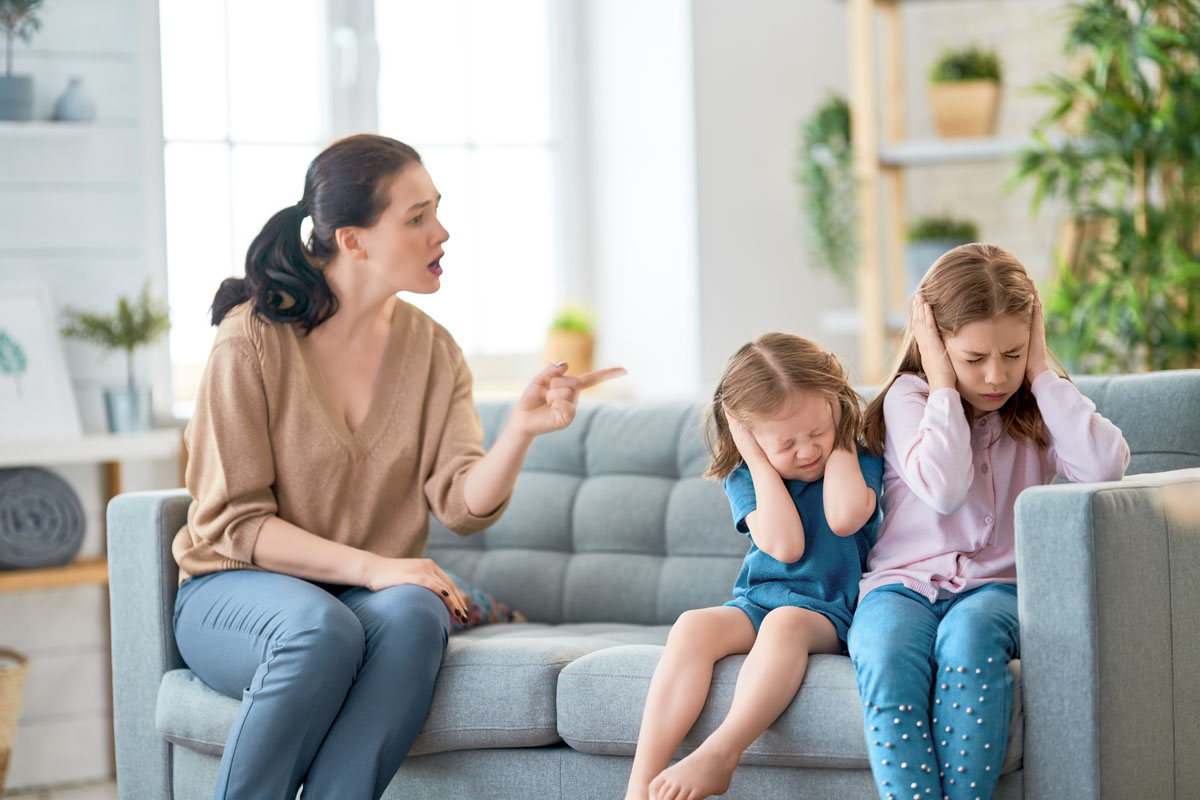 The relationship between you and your wife has reached the point of no return. The wife says she is going to leave, and the kids are going with her. Legally, can she do this? Can you stop her from following through with these actions? What can be done legally to help you? What course of action do you take if she leaves with kids in tow having not obtained your permission to do so? Primarily, she just cannot take the kids and depart. She has no more rights to the child or children than the father, this is even more so when there is no custody or divorce agreement in place.
What To Do When Your Wife Leaves With The Children
As a father you have certain rights and they need immediate protection in these circumstances. If you allow this to go on without any action, you are at risk of losing the rights you have when the custody and divorce case goes to court. You should immediately contact a family lawyer who will safeguard your rights.
Your attorney will immediately contact the attorney your wife has retained to commence work on an agreement. Avoid legal ramifications by deciding not to just show up and attempt to take the children back. Leave it to the attorneys. This contact from the attorneys will be documented and the courts will be able to tell, you did not just allow this to go on and that you want to maintain your involvement in the lives of your child or children.
A schedule for visitation needs to be created and adhered too as there is no doubt the time spent with our child or children will be examined during the divorce proceedings. If you want custody, be sure to be involved with the parenting decisions for the child or children and ensure you are there for them when they are with you. Avoid having them babysat. Instead, be a Dad and make sure the time you spend with them is quality time. Make sure no scheduled visits are missed, so it cannot be held against you. These are all things the judge will be reviewing.
Father's Rights During and Following Divorce
Throughout the divorce process, you have certain rights as a father and your wife is not able to stop you from using those rights unless there are circumstances such as a substance problem or history of abuse. Examples of these rights include:
You wife cannot keep you from your children. And any attempt by her to do so needs immediate attention. You have the right to attend activities, events, sports games, graduations, plays, and so on. In situations where she is purposefully preventing you from doing so, tell your attorney right away and handle it through the legal process.
Should your ex-spouse remarry she may want your child or children to be adopted by her new husband. You have the right to stop this. No judge is going to allow this to occur if the father is meeting the agreed obligations and sticking to his visitation or custody agreements.
It is vital to provide the needed financial support to your child or children in order to protect your rights through the process. It is documentable evidence that you are meeting the financial obligations you have towards your child or children. Your right will remain in place by ensuring you stay current on these payments.
You have the right to share custody of the child or children with your wife during the divorce proceedings unless the courts have decided custody may not be shared. She is unable to force your hand on this issue unless you allow her to do so.
You have a right to have full involvement in the parenting decisions on behalf of the child or children, as their father. This ranges from religion, schooling, health care choices and so on. Disagreements will need to be worked out and it will demonstrate to the court that the pair of you can work for a common goal…doing what is best for the child or children.
Minimizing Problems With The Mother of Your Child Or Children During Divorce
If both of you realize conflict will be of no benefit to the child or children or yourselves during the divorce process, things should go a lot smoother. Disagreements are inevitable but serious conflict should be avoided at all costs.
By respecting the plans of the other person, problems should be minimized especially when it comes to things such as special events or trips. Discuss in advance any changes to schedules or pick up and collection times of the child or children. Open lines of communication are key.
You must remain consistent in your efforts. Being reliable and turning up when you say you are going to do so and following through with what you have said you are going to do, often helps to minimize other issues in divorce proceedings. This is an area where there is really no room for excuses so do not give her a just reason to become upset or frustrated with the situation.
You need to be able to communicate, clearly and concisely with your ex. If that is difficult, think about using an online service that creates and organizes schedules and you can leave each other messages on there. However, remember words said in text form can often be misconstrued as it lacks the subtlety of human intonation.
Source:  Baker, Nicholas, et al. "Can My Wife Take My Kids Away From Me? Family Law Rights." Family Law Rights, 24 July 2016, https://www.familylawrights.net/blog/can-my-wife-take-my-kids-away-from-me/.
Speak with Our Father's Rights Attorneys In Scottsdale